The crowded streets of Old Delhi beckoning you towards the mysterious blend of the remains of its destructed past along with the memoirs of the destructor as well. The irony in an epiphany of beautiful surprise, carries you to the astounding courage reflected in the very monuments, as you stare at Zinat-ul Masjid which itself is a miracle standing proud after having faced vandalism.
The Jama Masjid standing in its immense glory, the largest mosque in India, as a proud reminder of Mughal Dynasty when India stood as the epitome of grandeur, wealth and envious skill.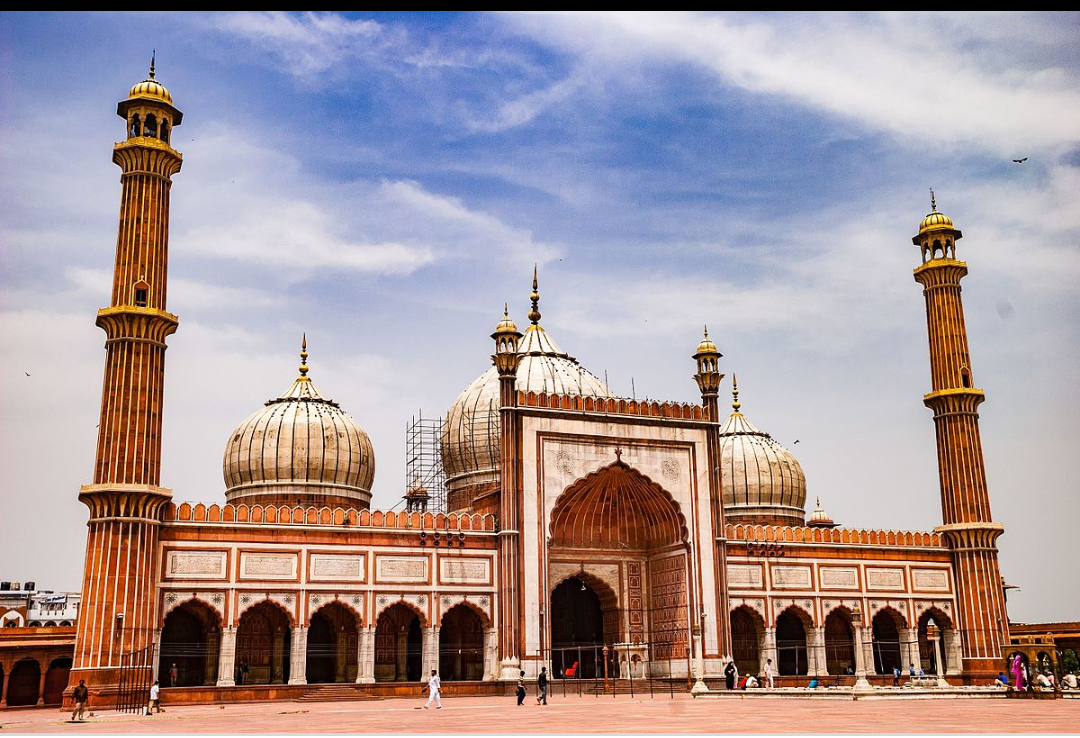 Gazing at the Red Fort which had been so rightfully compared to paradise by Amir Khusro, one inadvertently notices the ancient Jain Lalmandir and cannot help reminiscing about the peaceful collaboration of religious practices in those times.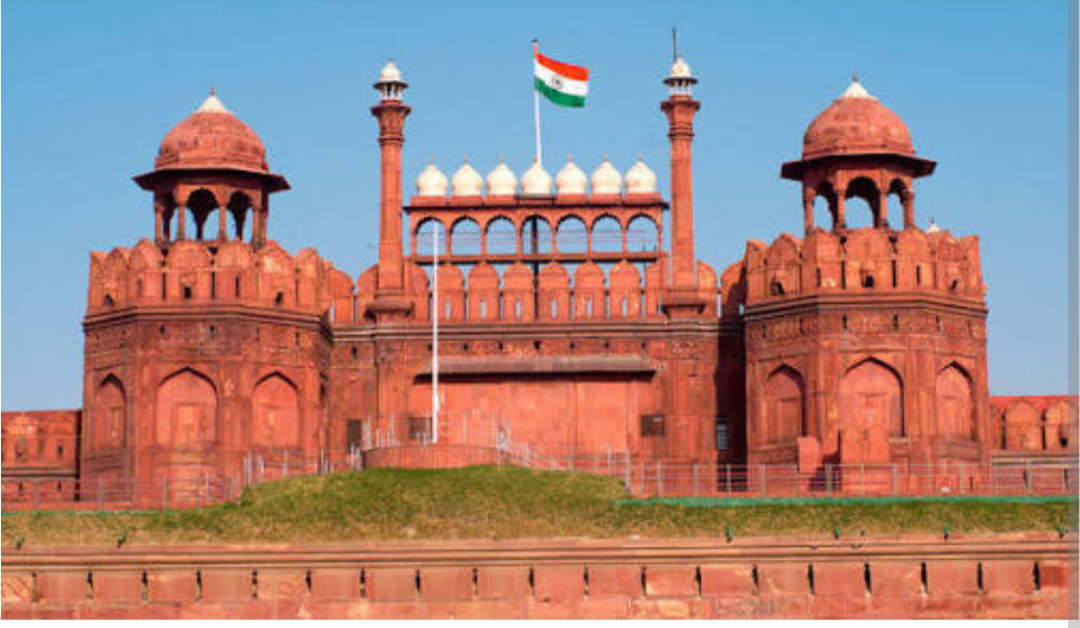 Razia Sulatana's tomb near Kalan Masjid leaves one surprised by a 13-century female who stood up to rule the dynasty and how efficiently she must have dealt with the ever-prevalent sexism that must have questioned her rights to the throne.
Throughout Delhi the strong revolting personality of human being is put forth with an aggression that is not even harsh and that is something that only the cruel but beautiful history of Delhi can accomplish.
Wading through all this and you come across St. James Church, the earliest church in India which stands as introduction of Christianity in India, though no hard feelings for the religion itself, it surely does remind one of the British rule that came with the religion making the experience a bittersweet one.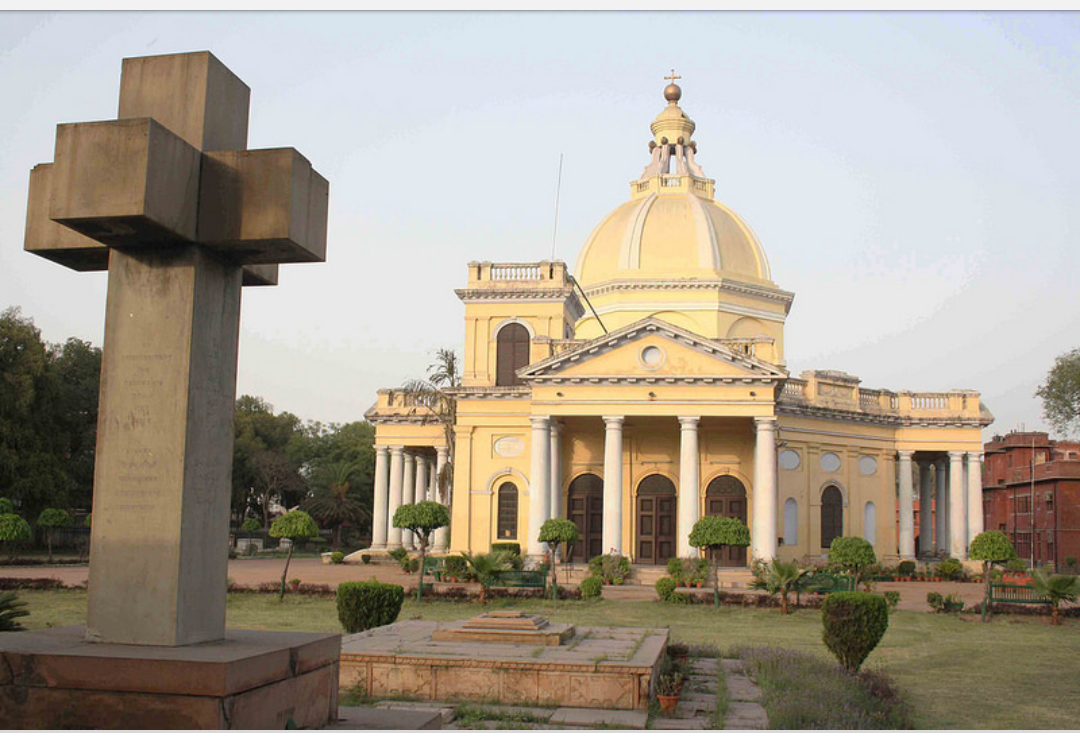 At Rajghat- Cremation Site Memorial of Mahatma Gandhi, feeling the sadness seep in, as one looks at the city of Delhi, feeling so close to the country for this city as the capital surely does justice to the name, the site of construction of a picturesque beauty from the ruins of vandalized city. It leaves one breathless with the horrors it has borne throughout the pages of history and still does.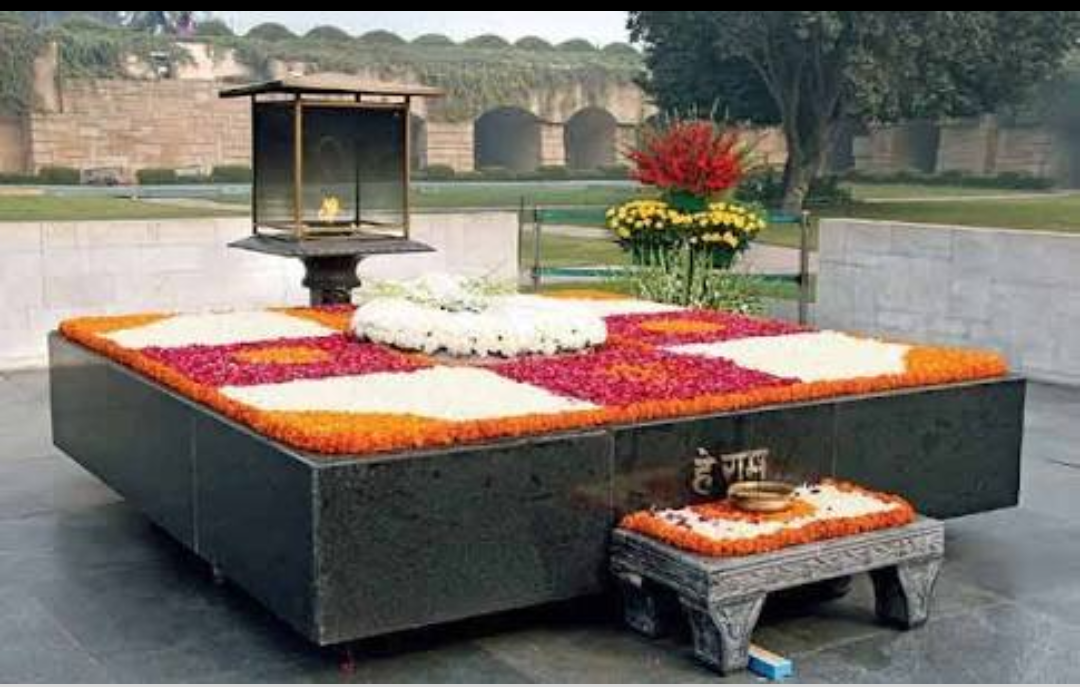 Having resided and ruled Delhi, the Mughals surely left their imprint beyond the monuments, the Mughal cuisine being a centre of attraction even today as the spicy dishes of old Delhi are appreciated worldwide for having captured the royalty in seams of some invisible threads.
The famous "Paranthe vali gali" and "Ghantevala halwai" can never be forgotten when one goes to old Delhi.
Of course, Delhi and Ghalib can never be talked about without mentioning the other. Ghalib and his unparalleled reign over poetry is remarkable, somehow Delhi still whispers his "shayari". Though any may try but they can never actually question the poetry in veins of Delhi, it was and will always be "Ghalib ki Dilli".
Old Delhi shows diversity in its truest form, embracing every religion, every regional practice and reflecting a shred of every dynasty it has seen, it sews the past and present so perfectly that it is astounding beyond measure.