India is known to be the land of a variety of cultures and its capital, Delhi displays these cultures beautifully. When we talk about a city or a state we associate its culture with its food, clothing, festival, architecture and art, but Delhi is a collective blend of all such cultures. With its modern lifestyle, historical heritage and traditional values it is an admirable balance between the past and present.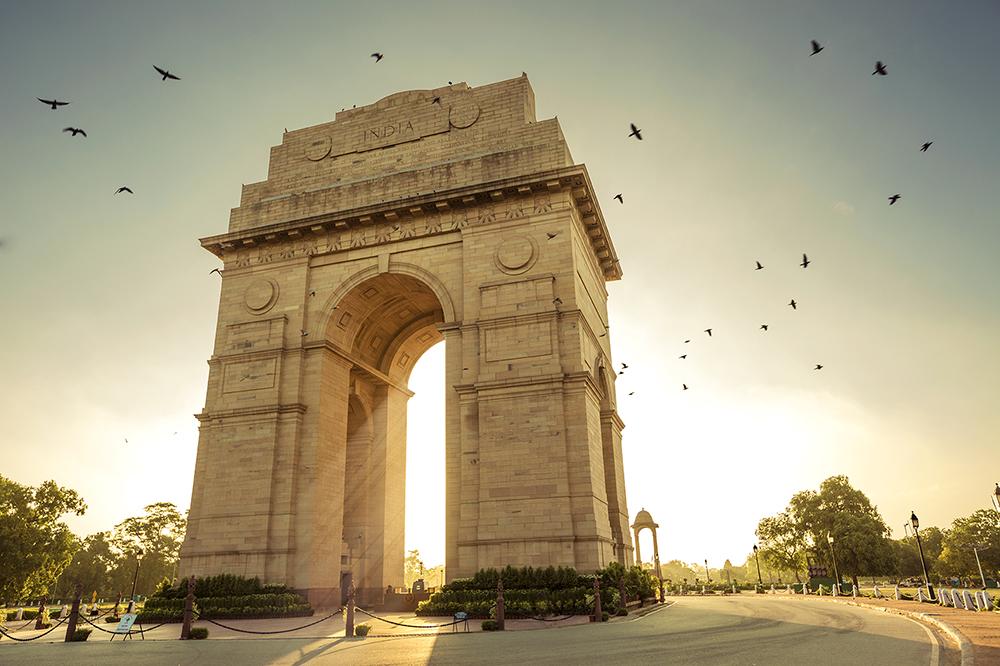 An early morning view of the India Gate, a war memorial dedicated to the Indian soldiers of the British Army
Every monument, street and building tells a different story, stories that are known and stories that still remain untold. Be it the never-ending streets of Chandni Chowk, the Delhi Haat, or the Lodhi Road each one of them is uniquely bewitching. The Thursday night qawwalis of the Hazrat Nizamuddin Dargah and the gurbanis of the Gurudwara of Bangla Sahib also add glory to the culture of the capital city. The monuments built across the city which have been present here since time immemorial, take one down to the memory lane of the past and represent this city's culture beautifully.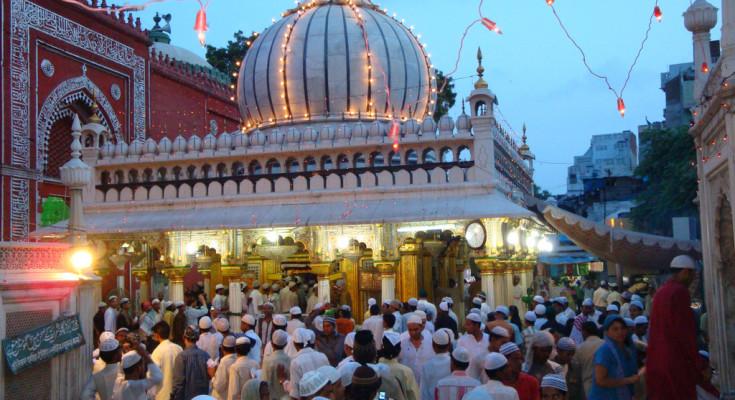 Qawwali Evenings at Hazrat Nizamuddin Dargah
The biggest perk of being a Delhiite or travelling in Delhi is that you get to savor the flavor of the mouth-watering assortment of flavors from around the country. Be it national or international, one can find the best dishes of every cuisine here if she/he knows where to look for it. If there is a 'Food Capital of India' then this title should surely be given to the city of Delhi.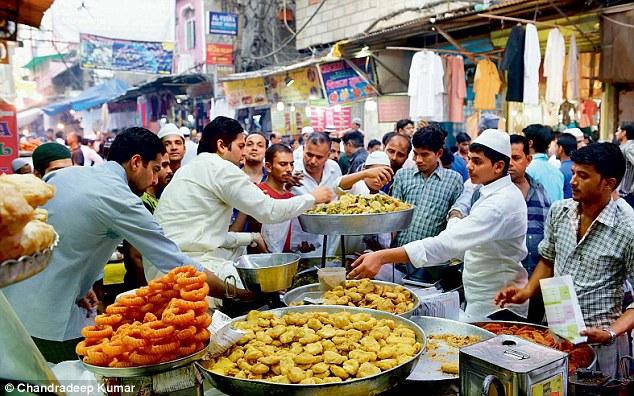 Foods from the bustling streets of Chandni Chowk
The most beautiful aspect of Delhi's culture is that despite a huge amount of population including migrants from across the country, when in Delhi, you are not a Punjabi or a Bengali or a Gujrati, you are a 'Dilliwala,' a 'Dilwala.'